Understanding Colonoscopy Services in Singapore
In the landscape of medical diagnostics and preventive care, colonoscopy stands as a vital tool for maintaining colorectal health. Singapore, known for its advanced healthcare system, places significant emphasis on providing comprehensive and accessible colonoscopy services. Understanding these services is essential for individuals seeking to prioritize their well-being and take proactive steps toward optimal colon health. Here we will Learn about colonoscopy services in Singapore.
The Essence of Colonoscopy:
Colonoscopy is a medical procedure that involves the insertion of a flexible tube with a camera (colonoscope) into the colon to visualize the inner lining. This procedure is employed for various purposes, including the detection of polyps, early signs of colorectal cancer, and other abnormalities. In Singapore, colonoscopy services are offered by skilled medical professionals who specialize in gastroenterology and related fields.
Importance of Colonoscopy:
The significance of colonoscopy lies in its ability to identify potential issues before they escalate into more serious conditions. It serves as a gold standard for colorectal screening due to its comprehensive nature. Colonoscopy not only allows for visual inspection but also enables medical professionals to remove precancerous polyps and collect tissue samples for further analysis. Early detection through colonoscopy can lead to timely intervention and significantly improved treatment outcomes.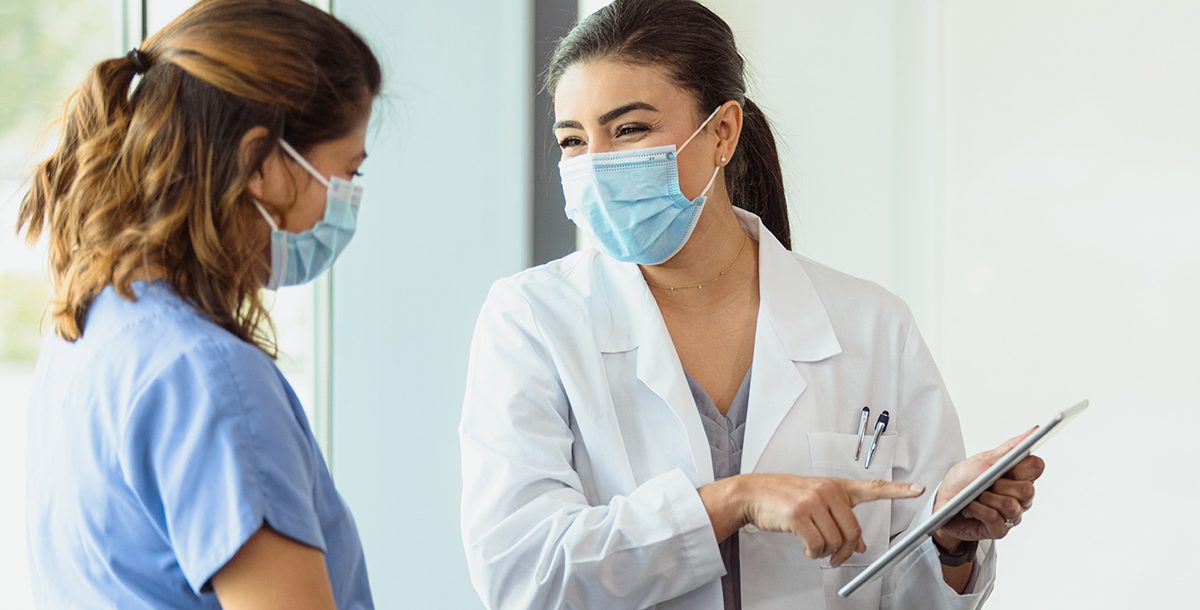 Preparing for the Procedure:
Understanding colonoscopy services begins with being aware of the preparation required before the procedure. Patients are typically advised to follow specific dietary restrictions and cleanse the colon through bowel preparation. This ensures that the colon is clear and optimal for visual inspection. Following the pre-procedure instructions diligently contributes to the effectiveness and accuracy of the colonoscopy.
The Procedure Itself:
During the procedure, patients are usually given a sedative to ensure comfort. The colonoscope is gently inserted through the rectum, allowing the medical professional to navigate the entire colon while visualizing its lining on a screen. If any abnormalities, such as polyps, are detected, they can be removed or biopsied for further evaluation. The procedure is generally well-tolerated, and patients can usually resume their regular activities after a brief recovery period.
Expertise and Precision:
Understanding colonoscopy services in Singapore involves acknowledging the expertise and precision required for a successful procedure. Gastroenterologists and endoscopists who specialize in colonoscopy possess the skill and knowledge to perform the procedure accurately. Their ability to navigate the colon, identify potential issues, and make real-time decisions contributes to the efficacy of the screening process.
Post-Procedure Care:
After the colonoscopy, individuals are typically monitored for a short period to ensure their comfort and safety. The results of the procedure are communicated to the patient, and any necessary follow-up steps, such as additional tests or treatment plans, are discussed.