Penis Envy Magic Shrooms: High Potency Mushroom
Magic shrooms are the fungi that bring you psychedelic effects. They are known for producing hallucination effects. The shrooms have been used since ancient times. Besides recreational activities, shrooms were well known for their religious and medicinal use. Nowadays, they are primarily used for treating mental health issues like anxiety, depression, and other conditions. They bring effects like euphoria and mental peace. There are different species of mushrooms, each with varying amounts of psilocybin. One of the example of magic shrooms is penis envy magic mushroom.
What are the different types of magic shrooms?
Psilocybesemilanceata: they are also known by the name liberty caps. They have a brown cap, and their stem is a little curved. They have a high percentage of psilocybin and hence are very effective.
Psilocybecubensis: they are known by the name golden teachers. Penis envy magic shrooms are one of the varieties of these mushrooms. The gills of the mushrooms are tightly spaced. They are mostly found in the US, North America, etc.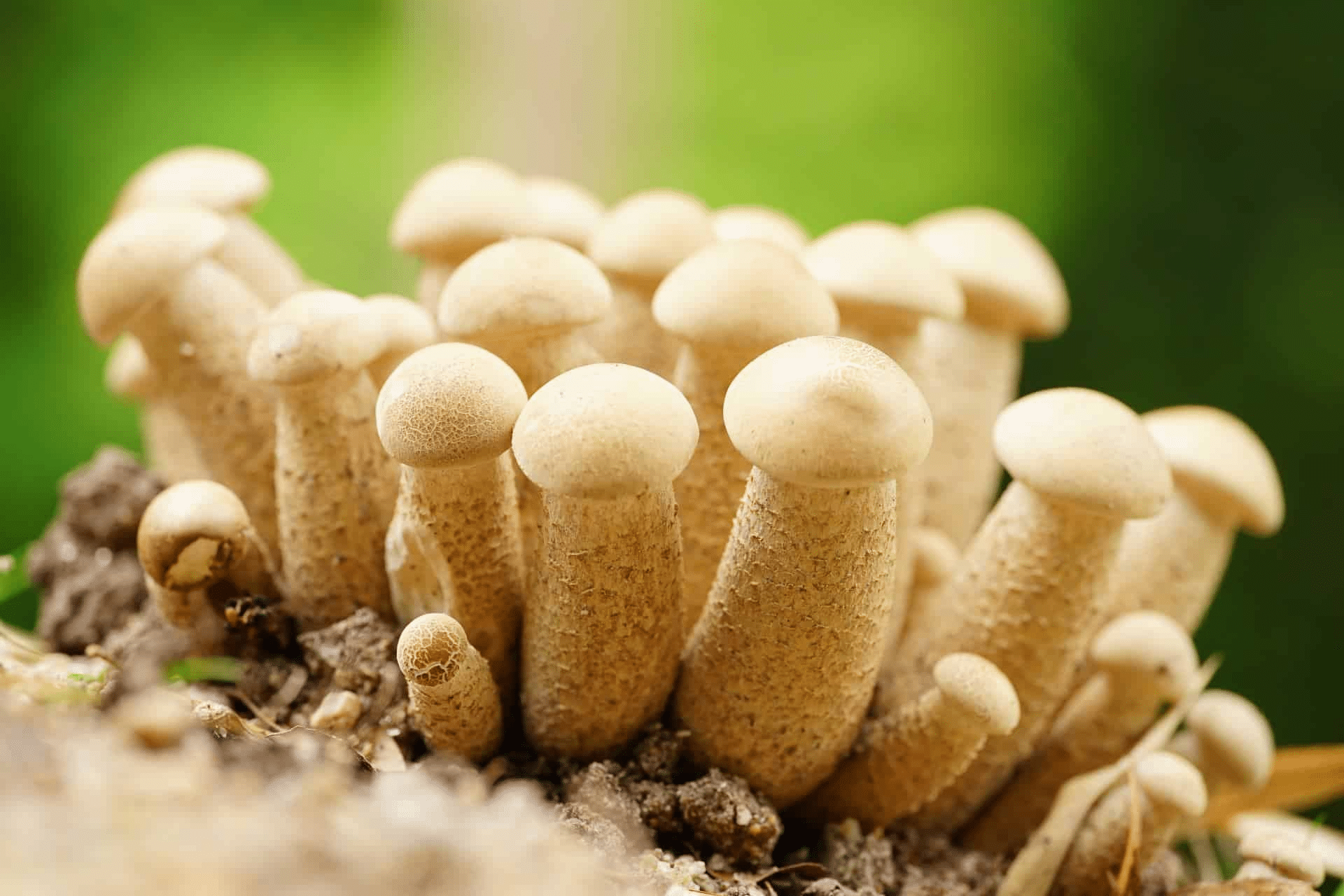 Psilocybemexicana: this variety of mushrooms is found in Central and South America. The cap of the mushroom is conical shaped or has a bell-like structure. The diameter of the mushroom can range between 10-20mm.
Psilocybecyanescens: the caps of the mushrooms are wavy and caramel color. They are found in North America, New Zealand, etc.
Psilocybeazurescens:the mushroom is commonly known as the flying saucer mushroom. This is because of the presence of the large caps. The gills of the mushroom are dark.
Psilocybebaeocystis: the cap of the mushroom is conical. The caps of the mushroom are 15mm to 55mm in diameter.
Penis envy magic mushroom
The penis envy magic mushroom gets its name from its resemblance to a human penis. It has a high percentage of psilocybin. It means it is very effective when you consume it. It immediately produces the effects. It makes different types of hallucinations, visual and auditory. The mushroom is known to bring out the effect such as a sense of well-being, mental peace, deep understanding, etc. The component psilocybin binds with the serotonin receptors in the brain. Hence, it makes you feel good.
What are the different effects of mushrooms on the brain?
It changes the way how one perceives the world and the time.
This can make the brain creative. It can sometimes improve understanding.
The mushrooms make you feel loved. It gives you a nice feeling as it binds with the serotine receptors.