Gorilla Breath Strain: Unleashing the Beastly Flavors and Effects
In the realm of cannabis strains, few varieties can match the raw power and intensity of the Gorilla Breath strain. Named after its robust aroma and potent effects, this beastly hybrid has gained popularity among cannabis enthusiasts seeking an exhilarating experience. With its unique combination of flavors and effects, Gorilla Breath has earned its place as a formidable contender in the cannabis world. In this article, we delve into the characteristics of the Gorilla Breath strain, exploring its origins, aroma, taste, and potential effects, revealing the wild allure of this captivating hybrid.
The Origins of Gorilla Breath
Gorilla Breath is believed to be a cross between two potent strains, Gorilla Glue #4 and OGKB (OG Kush Breath). Both parent strains are celebrated for their potency and unique attributes, passing on their best traits to the Gorilla Breath offspring. This hybridization results in a truly formidable strain that showcases the best of its genetic lineage.
Aroma and Flavor Profile
True to its name, Gorilla Breath boasts a robust and pungent aroma that can be likened to an untamed beast. The buds are typically dense and coated with a thick layer of sticky resin, exuding a skunky and earthy fragrance. Hints of pine and diesel contribute to the strain's wild allure, making it a distinctive and recognizable scent.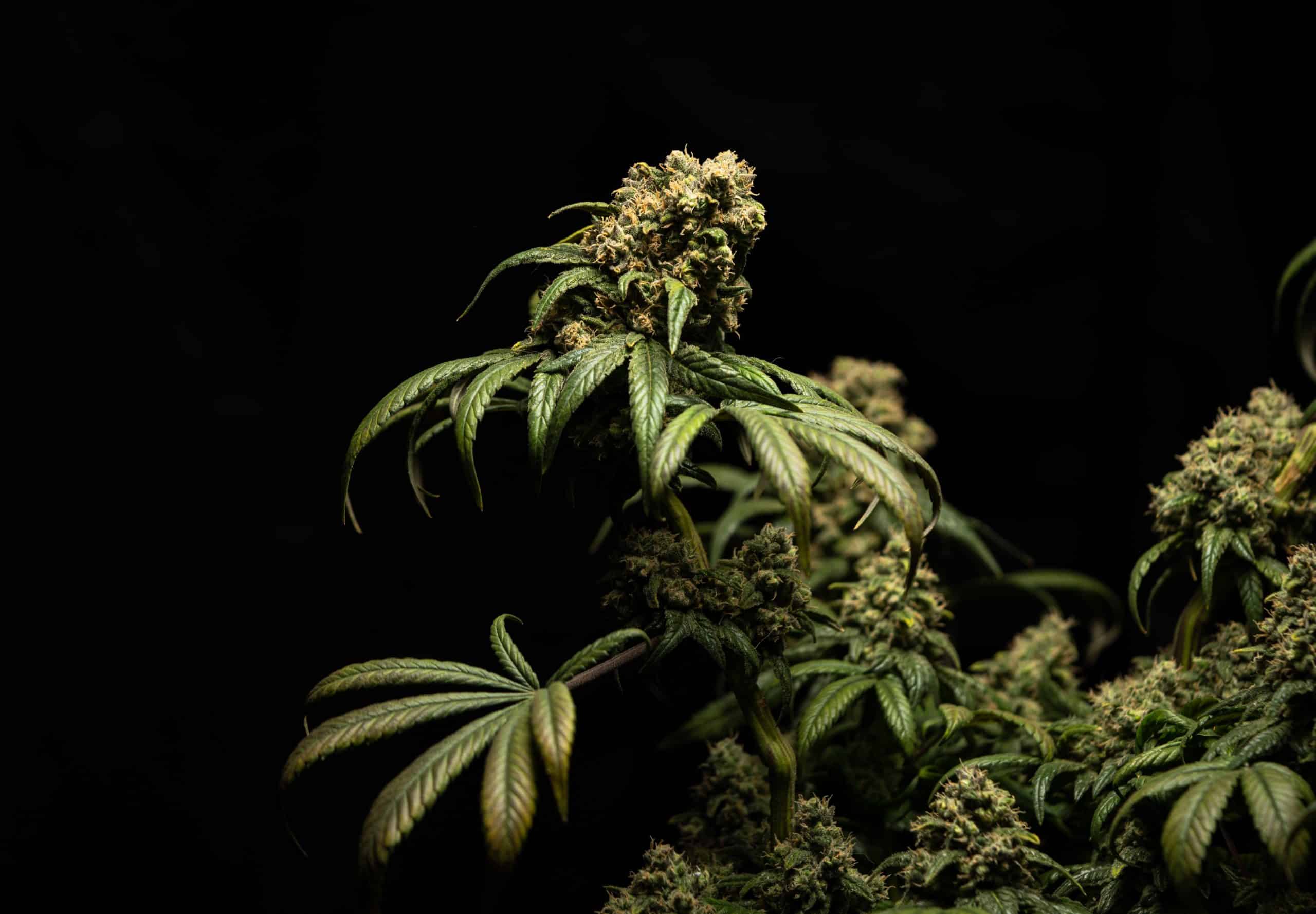 When it comes to taste, Gorilla Breath unleashes its beastly flavors with each inhale and exhale. The initial flavor is often earthy and woody, with a spicy kick reminiscent of its Kush heritage. As the smoke lingers, the skunky and diesel undertones come to the forefront, leaving a lingering aftertaste that is both potent and memorable.
Potency and Effects
Gorilla Breath is renowned for its potency and powerful effects, making it a favorite among experienced cannabis users seeking a robust experience. With THC levels ranging from 25% to 30% or more, this strain packs a mighty punch that can quickly overwhelm novices.
The effects induced by Gorilla Breath are characterized by a surge of euphoria and upliftment, elevating mood and enhancing creativity. Many users report feeling a strong sense of relaxation and tranquility, making it an ideal choice for unwinding and stress relief. However, beware of the beastly couch-lock effect that may accompany the high, especially with higher doses.
Medicinal Benefits
Beyond its recreational allure, Gorilla Breath may offer several medicinal benefits. Its relaxing effects may help alleviate symptoms of anxiety, depression, and chronic stress, providing users with a sense of calm and ease. Additionally, the strain's potential analgesic properties may offer relief from chronic pain and inflammation, making it a potential option for those seeking natural pain management.