How to Find the Best Anti-Aging Skincare Product
No definitive, one-size-fits-all anti-aging skincare product will work for everyone, so it can be challenging to know where to turn. In this blog post, I'll provide some tips for you on how to find the best anti-aging skincare products and avoid buying a ton of products that won't do much, even if they advertise them to help with your skin's health. Not only are there many options out there, but the more brands you try, the more likely you'll end up wasting money on something that isn't doing anything. I have tried hundreds of products, some that have helped and others that haven't. I think it comes down to knowing what you want, the type of your skin, whether you need anti aging skincare products with SPF, etc. Here is my advice:
Tip 1 – Use the right moisturizer for your type of skin!  You can't just use a moisturizer for dry skin on oily or sensitive skin because it'll make your face worse. You must determine what kind of skincare problems you have before picking a product, and there are some easy ways to tell without even having to ask a doctor.
Tip 2 – Don't buy an anti aging skincare product because of what you've seen on TV, read in magazines or see online.  I have seen many reviews online where people say that serums and creams keep their older skin looking younger for longer. Not only are those products not anti aging, but if you don't know a lot about skin care and what works for your type of skin, it's straightforward to get excited about the marketing of these products and spend hundreds on something that is harmful to your skin.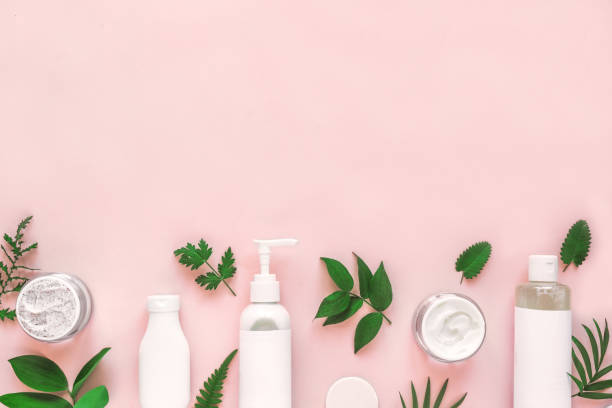 Tip 3 – Don't waste your money on full-priced products.  You can often find these products on sale at stores specializing in skin care products like Ulta or Sephora. Even though you're paying less for the product, it's not worth spending much money on something that may not work for you.
Tip 4 – Don't be afraid to ask your skin care professional to test out different products for you.  If you've found a product that's not working, but you still want to see if it will help your skin, ask your esthetician or dermatologist to test it out first. They may be able to tell you what's wrong with the product and give you an honest answer on whether or not the product will work for you.
Tip 5 – Don't believe everything you read online about skincare products.  Not only is it easy for anyone to say anything online, but anyone can claim that their skin care products are working for them without actually giving a specific reason why they think they're working.